Home Instead Senior Care is a very successful business, but we're much more than a business. Home Instead is the world leader in providing non-medical care for older people in their own home.
Video
Home Instead
Available across the UK & Ireland
Home care franchise, Home Instead Senior Care, has announced that they have two franchise advocates who are finalists in the EWIF (Encouraging Women into Franchising) Awards 2020.
EWIF is a not-for-profit organisation which encourages women to consider buying a franchise, encourages businesswomen to franchise their existing operations and helps franchisors attract more women to their networks.
Cath Chalton, owner of the Wirral franchise office has been shortlisted in the EWIF Woman 'Franchisee of the Year' category and Ruth Brown, Business Development Director has been named as a finalist in the 'Ambassador of the Year' category.
The 'Woman Franchisee of the Year' recognises the most successful woman franchisee during 2019. For Cath Chalton, who opened Home Instead's 5th franchise office 13 years ago, 2019 was a stellar year with the office achieving their highest ever turnover, they celebrated delivering their one millionth hour of care and now have over 180 people in their team.
Cath's franchise office was also awarded an 'Outstanding' rating by the Care Quality Commission (CQC) and a WorkBuzz 5 Star Employer award.
Ruth is a finalist in a new category, 'Ambassador of the Year 2020', here the judges are looking for franchise owners who are encouraging more woman into franchising.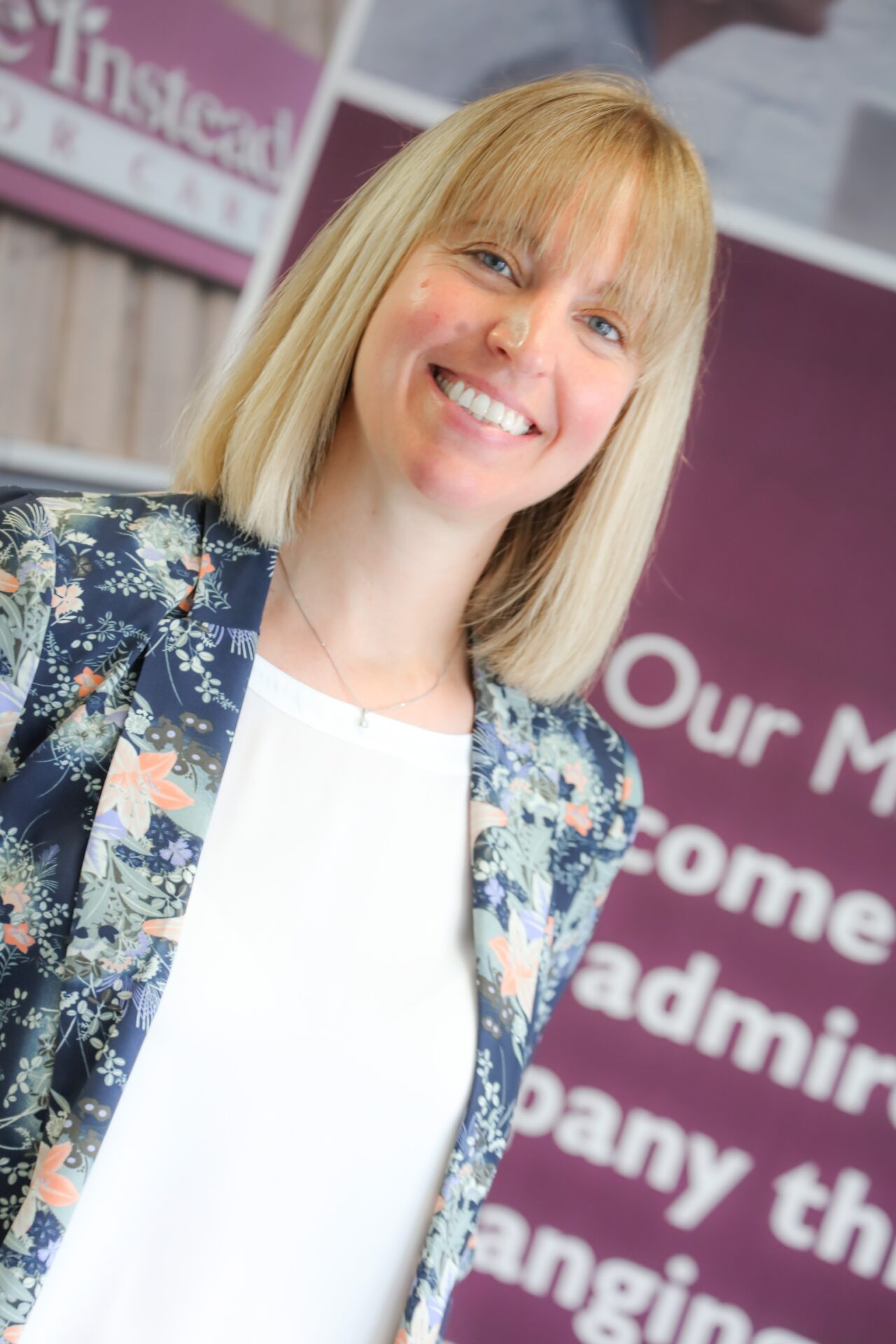 Ruth is an advocate of ethical franchising and a promoter of the huge difference franchising can bring to someone's life, Ruth celebrates everything that is franchising on a daily basis. She is part of Home Instead's Executive Leadership team who are responsible for the company's strategic direction. She was chair of the British Franchise Association bfa's Northern Forum during 2019, before being elected as a full board member.
Speaking about the two finalists, CEO of Home Instead UK, Martin Jones said, "Cath and Ruth are certainly deserving finalists in their respective categories. I am very proud of their achievements and outstanding contribution to not only the Home Instead franchising network, but wider franchise community. I wish them and all the other finalists the very best for the awards."
This year the EWIF Awards, supporting women in franchising are going online. The winners will be announced at the awards ceremony between 2:00pm – 5:00pm Wednesday 21st October 2020.
Popular Franchise Searches
If you are not sure where to begin on your search for the ideal franchise opportunity, try one of these popular searches.
In order for the franchisor to get in touch with you after you have found a franchise for sale that interests you, simply click on the "Add to Request List" button, click "Complete Request" and let us do the rest!