A Leading the Way franchise exists to make pet owner's lives easier. You'll be providing energetic and stimulating walks, safe and secure transport and luxurious attention at home - all wrapped up with plenty of companionship and fun along the way.
Video
Be the proud owner of a franchise that stands head and shoulders above its competitors with pioneering safety standards and professionally accredited training.
Leading the Way provides exceptional standards of pet care to responsible pet owners.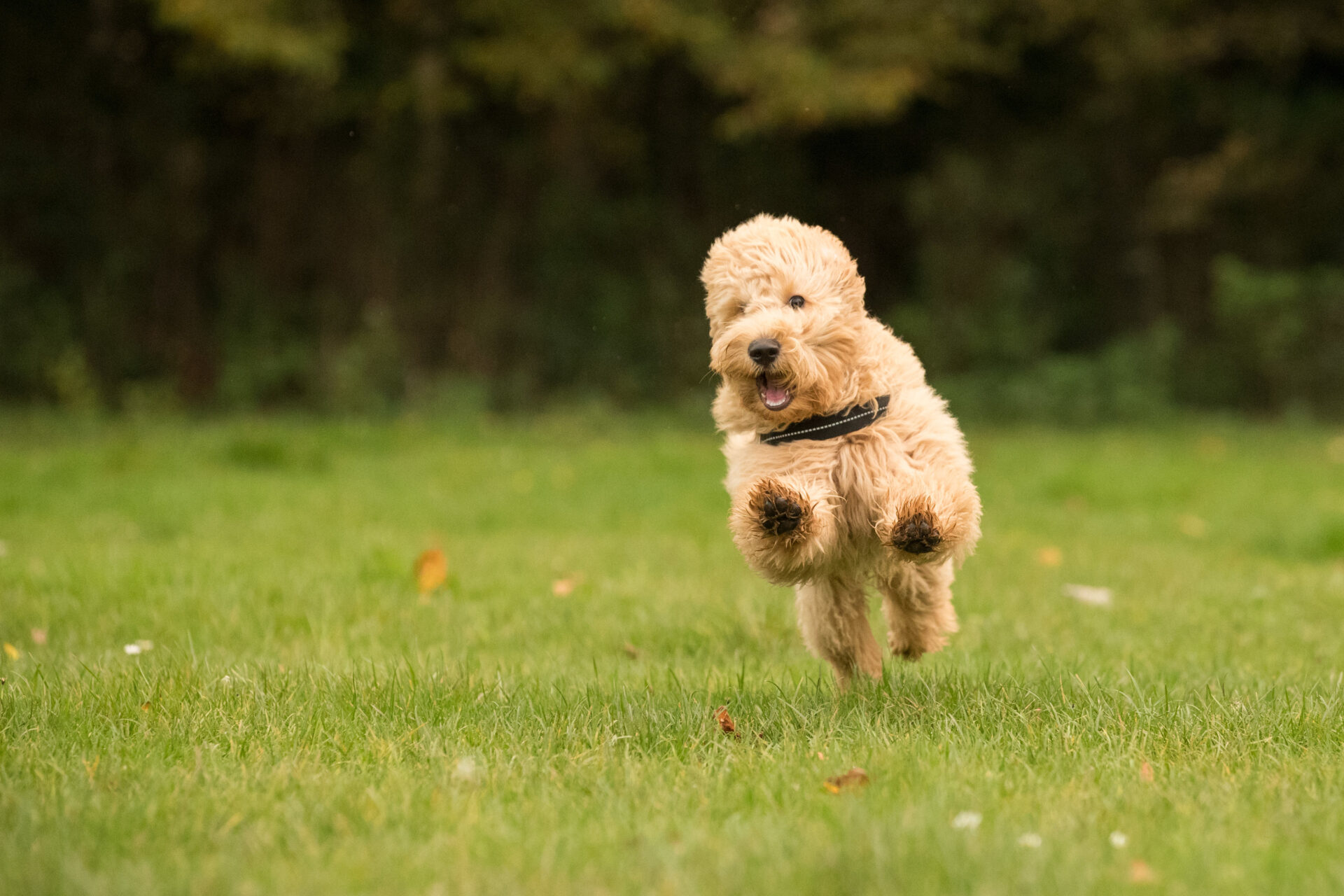 Pet care is a special marketplace. We're pioneering exciting new standards of pet care through unique professional accreditation to make it more so.
It's also a lucrative market. In spite of lockdown, the industry is sustaining growth with coronavirus promoting the benefits of pet ownership whilst giving pets well-deserved recognition for comforting us through unimaginable change.
As lockdown lifts, pet care services are in demand. PFMA* figures released in June 2020 identify over 12 million pet-owning households in the UK, (including 9 million dogs, 7.5 million cats and 400,000 guinea pigs).
Now, more than ever, dogs need walking, vets need visiting and cats need pampering. Whether you pop in for a mealtime, stay for a playtime or simply offer comforting cuddles, pets (and owners!) will be delighted to see you.
If you're just starting out on your franchising journey, you'll be looking for confidence to invest in our brand.
Leading the Way is a sister company to one of the UK's top 20 franchises – OSCAR Pet Foods – and benefits from over 25 years of franchising expertise and key industry insights, not to mention full British Franchise Association membership with its rigorous and challenging standards.
In addition to strong brand association, Leading the Way's business model raises industry standards by providing you with a unique CERTA accreditation in Companion Animal Health, Welfare and Disease Control.
In-depth training with marketing tips, opportunities to learn from existing franchisees, and strong support from an exceptional team of pet care professionals means you can concentrate on profitability from the outset.
Safety is paramount. A significant part of your investment involves bespoke pet transport system with specifications to match RSPCA and DEFRA standards: to carry pets safely, advertise your services, and lend you pride wherever you go.
Pet care matters. But great pet care matters more. We believe no other franchise provides professionally accredited pet care skills combined with exceptional care and exemplary safety standards the way we do.
If you love animals, value high standards and want to make money from running your own business, Leading the Way presents a perfect opportunity.
*Pet Food Manufacturers' Association
About FindMyFranchise
Considering a career change & seeking a list of the best franchises for sale?
Established in 2014 our franchise directory lists over 800 of the best franchise opportunities for sale.