Auditel is a network of around 100 Procurement, Supply Chain and Business Transformation Consultants spread throughout the UK, delivering cost saving and profit boosting solutions to over 3000 clients over the last 26 years. Use your experience and skills as part of Auditel to make a real difference to other organisations whilst developing a great business of your own - many Auditel franchisees earn significant six-figure incomes.
Video
Auditel
Available across the UK & Ireland
Auditel have been chosen as finalists once again for Best Franchisee Marketing Support and Best Overall Marketing Campaign in the highly competitive Franchise Marketing Awards 2018.
This has come by no accident. With an instinct for innovation embedded in Auditel's DNA, continual investment in new product development and marketing initiatives have contributed to Auditel becoming one of the UK's leading management consultancies.
When asked about this latest achievement, UK Managing Director, Chris Allison, says he couldn't be more proud of the Auditel business community. "To be named finalists again this year is amazing and it is testament to my truly inspirational network of franchisees and my fabulous head office support team."
Auditel's Head of Franchise Recruitment, Fiona Steels, adds: "We are delighted to be selected once again in these prestigious awards for the tenth year. We believe they exemplify the outstanding marketing support given to our network."
If you are thinking of developing a new career as a Management Consultant with a six figure income, then Auditel could be the franchise opportunity you are looking for.
As an Auditel Consultant, you will work with FDs, CEOs and business owners to deliver new innovations to increase profitability and drive growth for their organisations. You will be accessing an enormous wealth of knowledge and expertise, by joining a team of over 150 existing franchise partners, and working with over 3000 clients in the UK.
We are looking for professional men and women of all ages who have the drive and entrepreneurial spirit to become self-employed and build an exciting and profitable business for themselves.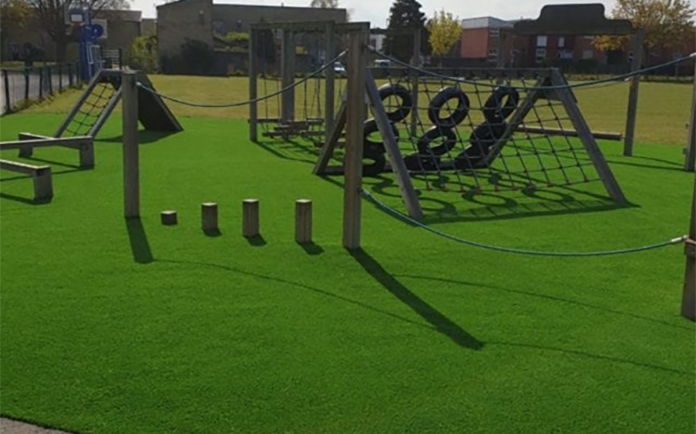 "Auditel provides a framework and ongoing training and support that makes you feel enthused and drives your knowledge and learning. It's refreshing to be constantly learning new skills."
– Paul Foster, franchisee since 2012
"Being your own boss is fantastic. I would struggle to find something that offered me the same salary and lifestyle anywhere else."
– Chris Baker, franchisee since 1998
"The combined knowledge of the network is amazing. I haven't had one question that they haven't been able to answer. The knowledge of individuals has become a powerful network that we all have access to."
– Jane Campbell, franchisee since 2012
Want to learn more?
If you're looking to invest in a franchise opportunity, you will want to ensure that your choice has a sound business model, an established brand reputation and that it supports its franchisees to promote their businesses. Contact us today to receive a copy of our franchise prospectus or to book your seat at one of our FREE discovery days where you can meet the support team and see why Auditel could be
just what you are looking for.
Complete the form below to get in touch and find out more!
Popular Franchise Searches
If you are not sure where to begin on your search for the ideal franchise opportunity, try one of these popular searches.
In order for the franchisor to get in touch with you after you have found a franchise for sale that interests you, simply click on the "Add to Request List" button, click "Complete Request" and let us do the rest!