THE LARGEST PROVIDER OF PRIVATE HOMECARE SERVICES IN THE UK
Video
Bluebird Care, the UK's largest home care provider with over 200 Franchises, has won the prestigious UK Over 50 Housing Award for 'Most Outstanding Home Care Provider in 2019'.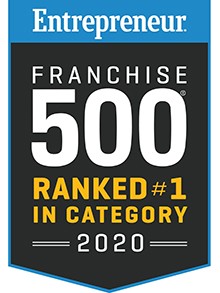 The formal awards ceremony was held at the Courthouse Hotel in London on 3rd December, and Managing Director, Yvonne Hignell and Projects and Contracts Manager, Carol Marshall, represented all Bluebird Care's Franchise owners and staff members.
Yvonne said that she was "humbled to collect this award on behalf of all the amazing Bluebird Care owners, their incredible teams and wonderful customers". She urged all Bluebird Care staff to "keep doing what they're doing – changing lives for the better every single day."
This award comes after the announcement that seven Bluebird Care staff members have progressed through to the final of the Great British Care Awards, which is taking place in March 2020; and follows last month's national Bluebird Care Awards ceremony at London's Fortnum & Mason.
About FindMyFranchise
Considering a career change & seeking a list of the best franchises for sale?
Established in 2014 our franchise directory lists over 800 of the best franchise opportunities for sale.