The UK's leading SMART vehicle repair network, Revive! is proud to announce that it has won the prestigious Silver Franchisor of the Year Award at the 2020 bfa HSBC Franchise Awards, held virtually on 30 November.
From its inception 16 years ago, Revive! has striven to drive up standards in the SMART repair industry and deliver a robust management franchise opportunity to men and women wanting to build their own businesses. Today Revive! has 55 franchisees employing 186 technicians operating from 171 specialist repair vans across the network.
Said Revive's! managing director, sales and marketing, Mark Llewellyn: "This year has been a challenging time for everyone, so the award is very welcome good news. Whilst we're obviously delighted to be named as a Franchisor of the Year, for us it's not about winning awards, it's about setting goals and working together as one big team to make sure our franchisees have everything they need to stay at the top of their game.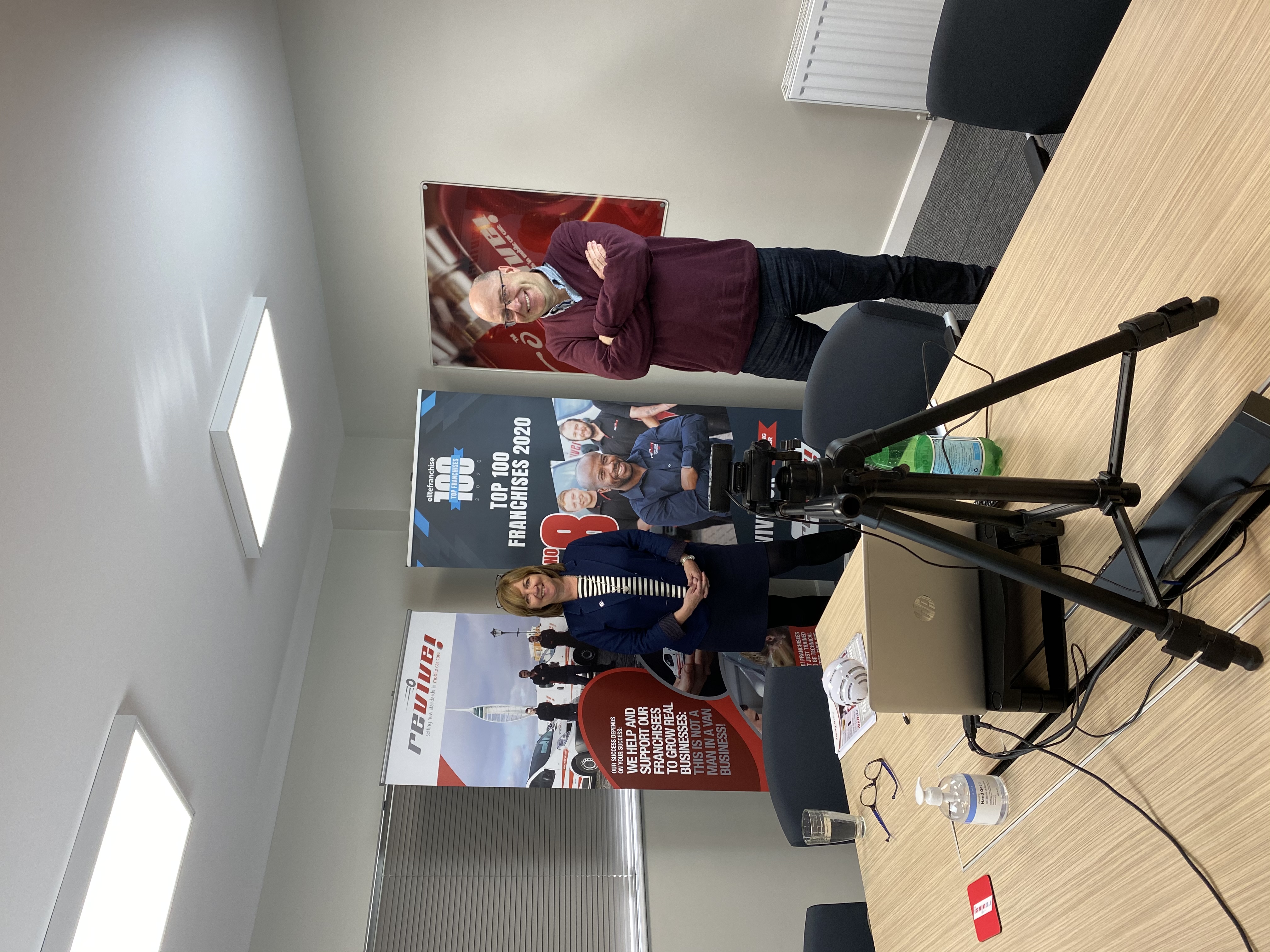 "The award is tangible recognition of this hard work and the continual investment we make in people, technology and systems to ensure our customers receive the highest quality of both work and service."
Added Terry Mullen, managing director, finance and operations at Revive!:" We're collecting a great array of awards bearing the name of precious metals! This Silver Franchise of the Year Award follows on from our Investors in People Gold Accreditation last year. These accolades serve to shine a light on the incredible team we have here at Revive! The old adage 'a business is only as good as the people within it' couldn't be more apt for us and we couldn't be prouder."
The awards are the flagship event in the franchising calendar, with nominees and winners, proving the business works ethically and in the best interests of franchisees and staff. This year the awards were postponed and held virtually, as the safety of everyone involved was of very high importance.
Pip Wilkins, CEO of the British Franchise Association, stated:
"There are more franchise systems than ever before, showing that businesses are choosing franchising as an ideal model for them. The fact Revive! Auto Innovations managed to win this accolade, when so many new companies are entering into franchising, is a testament to the company's values and culture.
"It's been a difficult year for all businesses, so we are pleased to see members of the franchise community thriving, having adapted to operate successfully despite the difficulties thrown their way."
Andy Brattesani, UK Head of Franchising at HSBC, said:
"It was fantastic to hear from the Franchisor of the Year finalists and learn about their journey into franchising. Revive! Auto Innovations impressed the judges with tireless efforts to support the network and invest in operations, training and mentoring to set the franchise network up to succeed."
Revive! Auto Innovations won the Silver award, whilst Home Instead Senior Care took Gold and Snap-on Tools took the Bronze award.
Would You Like to Know More?
Receive more information about this franchise opportunity direct from the franchisor by clicking the link below:
Add to Request List
There is no cost or obligation associated with this service.
Key Facts:
Member - Established