An award-winning franchise model from a company that cares; Right at Home delivers exceptional care that helps people to live independently, and with dignity, in their own homes.
Video
Managing the Progression of Dementia Symptoms, Lies in Helping the Family
Dementia is a terrifying illness. Tim Haighh and Alastair Shanks, from homecare provider Right at Home UK, found with the right training families can enjoy precious moments together.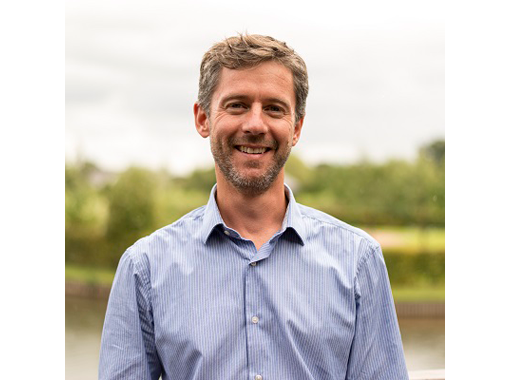 There's nothing more terrifying than suddenly realising a forgetful memory is a more ominous problem. Something from which there is no cure – just fear of the future. Dementia has stolen many people from the families who love them. But Right at Home's Tim Haigh and Alastair Shanks have helped develop a programme to support dementia patients and their families.
With approximately 850,000 people in the UK living with a form of dementia, the families need information and support to help them cope. "The way to handle this illness is less about putting someone into a home," explains Alastair, "It's about making life changes to manage its progression as well as possible."
Dementia is a set of progressively worsening symptoms significantly impacting daily life, including memory loss, changes in mood and behaviour, and declining communication. Symptoms vary from person to person, depending on the form of dementia, and which part of the brain is damaged.
Working with families is a key element of the Right at Home Cognitive Support Programme. Tim Haigh, owner of Right at Home Sutton & Epsom, explains: "Often when someone is diagnosed with dementia, they are caught in a spiral of negativity. The world becomes a scarier place. Family and friends don't know what to do, so stay away, leaving them feeling more isolated and depressed, frightened by what they're experiencing."
"By developing high-quality homecare services, we saw it is possible for someone with dementia to live well, with the right support," he continues. "We had measurable results when we improved diet, exercise, companionship, and eased living conditions leading to less stress. In some cases, it noticeably stabilised the progression of dementia symptoms – people were able to reconnect with their family, which was wonderful to watch."
After a successful UK pilot, the Cognitive Support Programme has now been developed further by Right at Home USA, and training will soon be offered to families. "We are rolling our ground-breaking training programme to dementia-specialist teams across the Right at Home network," explains Managing Director, Ken Deary.
"Using tools developed with UK dementia expert Jackie Pool, our teams can assess and identify the level of dementia. Then, with the client and their family, they can identify what lifestyle changes are needed. Our aim is to ensure people living with dementia benefit from the best support, whilst remaining in the familiarity of their home. Isn't this where we all feel most comfortable?"
About FindMyFranchise
Considering a career change & seeking a list of the best franchises for sale?
Established in 2014 our franchise directory lists over 800 of the best franchise opportunities for sale.