SmartPA
The Gender Pay Gap Movement Gains Another Powerful Voice!
31st January 2018
January's announcement of the resignation of senior BBC journalist Carrie Gracie has added yet more weight to the evolving gender pay gap debate.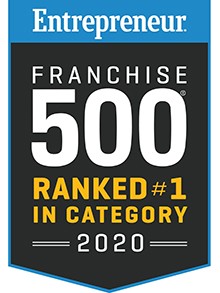 Accompanying her resignation was the accusation that the corporation are continuing a "secretive and illegal" culture of unequal salaries; unfortunately, not an uncommon position for a number of organisations.
At SmartPA we have devoted ourselves to achieving equality within the workplace since our conception and pride ourselves on our approach to economic empowerment across our community.
Take the next step, join our team today and be part of our gender equality solution!
To receive more information on this franchise, or to contact the fanchisor directly please complete the contact form below:
In Summary:
Description:

SmartPA are the leading providers of outsourced administrative, secretarial and PA support to businesses around the world.

Opportunities:

In the UK.

Business Type:

Franchise

Minimum Investment:

£15,000

Training Provided:

Yes

Home-based:

Yes

Part-time:

Yes