A True Home-based Business
Video
In his June 2020 statement, Executive Chairman Charles Wigoder reported revenues, profits and dividends all reached record levels during the past year, as customer numbers and services continued to grow (by 2.7% and 6.4% respectively).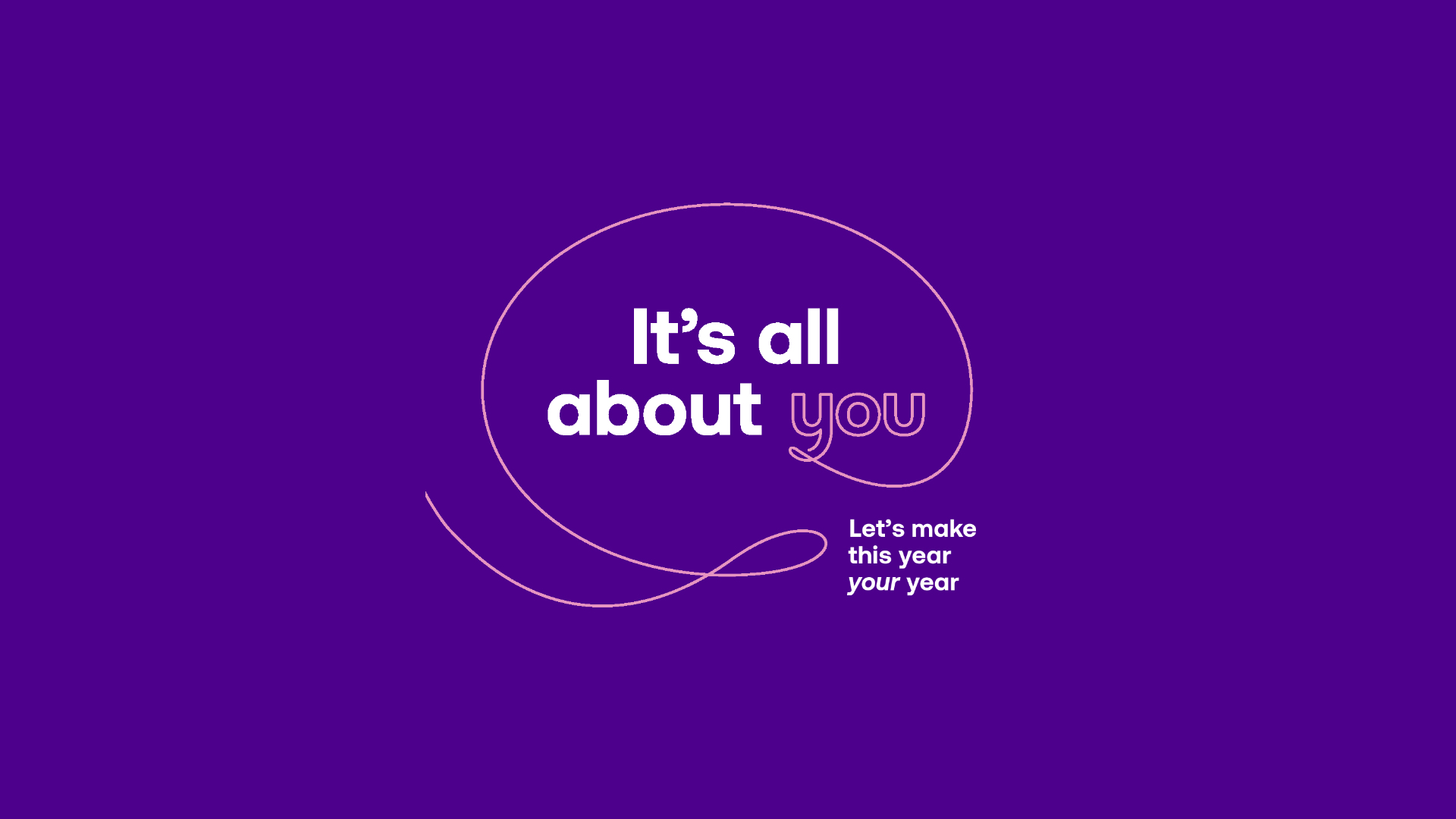 "This creditable outcome clearly demonstrates the resilience and strength of our unique business model. It has been achieved in the face of an energy market that continues to be distorted by suppliers with wholly unsustainable pricing strategies and the impact from Covid-19, which brought the consistently strong levels of customer gathering activity we had been seeing from our Partners throughout the period to a near standstill as the Country went into lockdown.
We received a number of awards during the year recognising both the value we offer and the quality of service provided by our UK based support teams, including being ranked by Which? as one of the top suppliers and / or as a recommended provider for all our core services; we also received four awards from Moneywise.
These third party independent and prestigious endorsements are testament to our customer-centric approach, our commitment to treating our members fairly, our ongoing mission to be the Nation's most trusted utility provider and the significant resources invested in delivering the best possible customer service."
About FindMyFranchise
Considering a career change & seeking a list of the best franchises for sale?
Established in 2014 our franchise directory lists over 800 of the best franchise opportunities for sale.