Home Instead Senior Care is a very successful business, but we're much more than a business. Home Instead is the world leader in providing non-medical care for older people in their own home.
Video
Leading home care franchise, Home Instead, has partnered with journalist and author, Harriet Minter, to deliver a series of information films on franchising.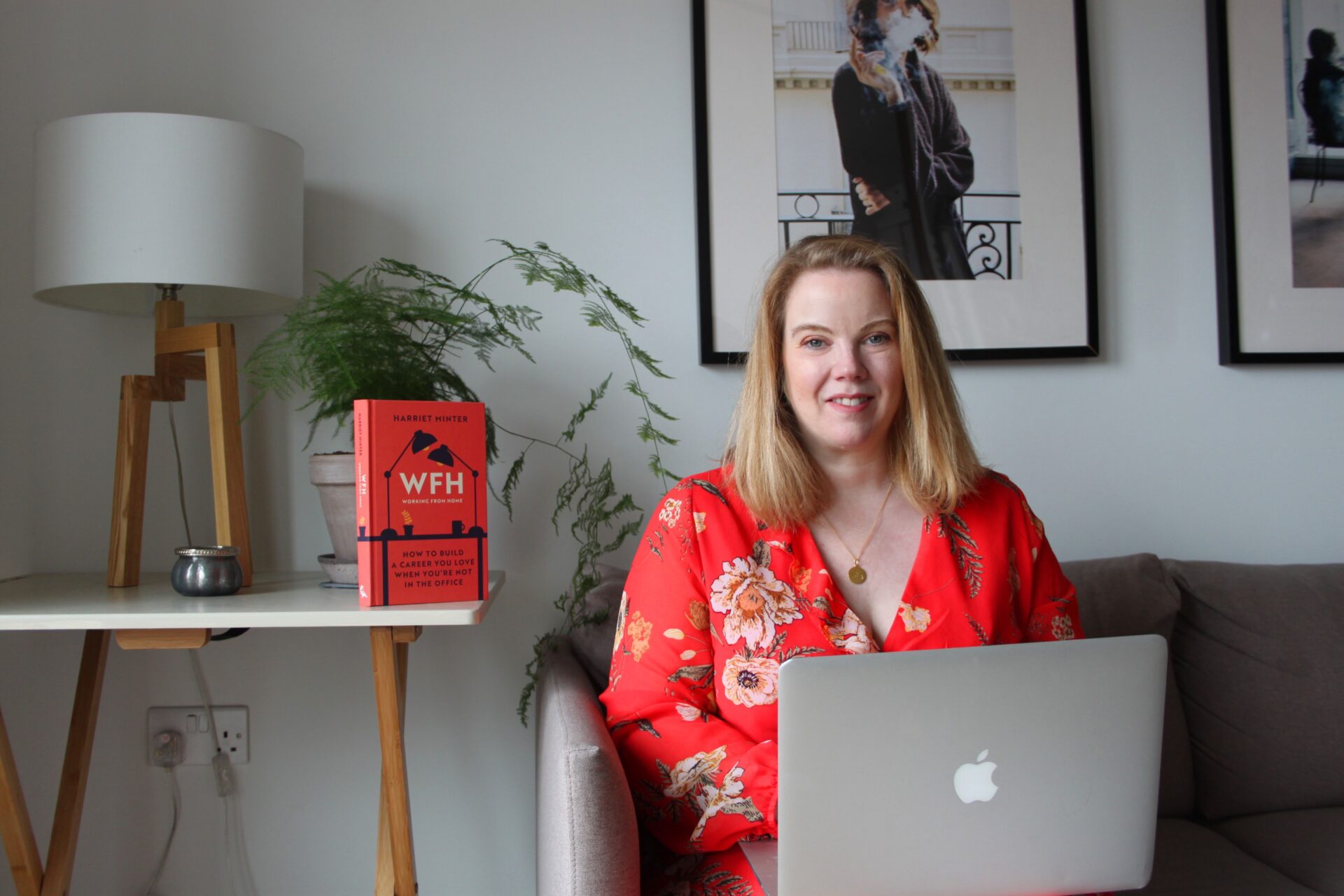 Harriet is well known for her interest in careers and speaking about the world of work. The collaboration will see her exploring the opportunity franchising brings to 'be your own boss', and share this information with her social audience.
Running for four episodes, the series began on 13th May with a discussion between Harriet and Ruth Brown, business development director at Home Instead. The two discussed why franchising is such a great opportunity, how it works, and who makes the perfect franchisee.
Over the coming weeks, Harriet will be hosting various discussions, including with Andrew Bratessani, head of franchising at HSBC UK. Harriet and Andy will discuss funding options in the franchising sector, and the different ways potential franchisees can start their entrepreneurial endeavours.
Harriet will also talk to Suhail and Tasnim Rehman, Home Instead multi-unit franchisees about their franchise journey and how they have taken their franchises to another level, achieving great success and growth.
Her final episode will see her talking to Imogen Clarke, head of franchise development at Home Instead, who will advise where potential franchisees can go to find out more about franchise success stories.
Ruth Brown commented: "Our new partnership with Harriet Minter aims to both raise awareness around franchising and the opportunities it presents to anyone wanting to start their own business, as well as introducing franchising to an audience who may not know much about the sector.
"Franchising in the UK is so successful, but there is such a large percentage of the population who are unaware of the sector. Our campaign is educational about the wider franchising sector, hoping to place information about it in front of a wider spectrum of the population."
About FindMyFranchise
Considering a career change & seeking a list of the best franchises for sale?
Established in 2014 our franchise directory lists over 800 of the best franchise opportunities for sale.