Join Home Instead to learn more about running your own business!
Home Instead is excited to be joining five fellow franchisors for this year's 'Franchise Discovery Day'. The educational webinar provides an insight into the lives of those who have built a diverse range of successful businesses through franchise.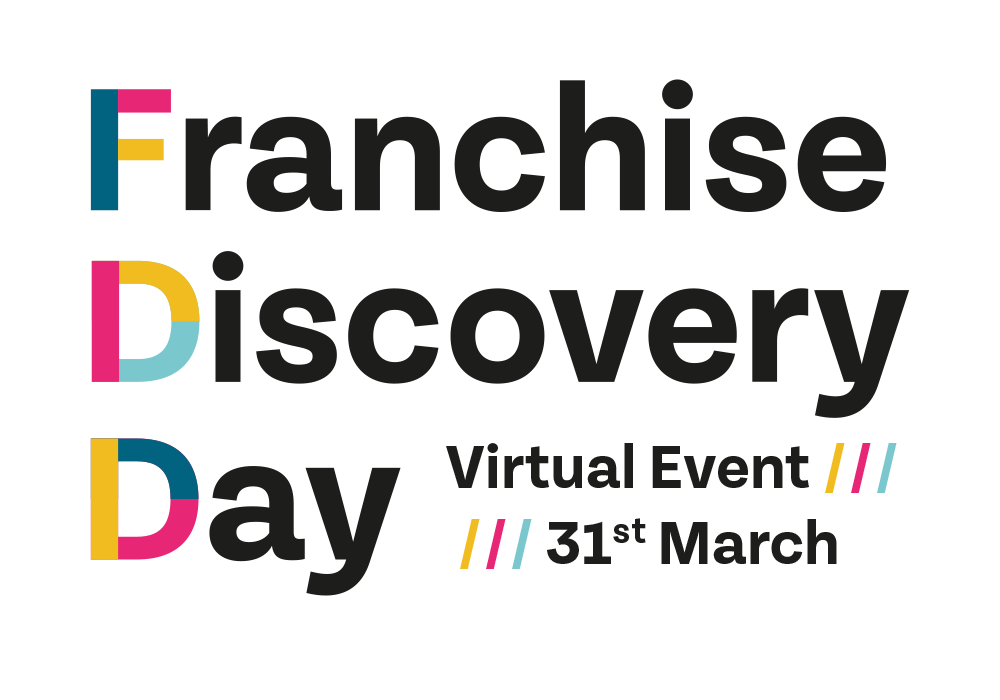 This event is a perfect opportunity for those looking to start their own business, but who may not be aware of the many opportunities available through franchising. It's also a great opportunity for those who are aware of the franchise sector, but want to know more about real life experiences of franchisees.
The event, beginning at 6pm on Thursday 31st March 2022, will be hosted by BBC News Correspondent, Ben Thompson and welcomes franchisees and representatives from Home Instead and five other leading UK franchises:
Driver Hire
FAST SIGNS
Puddle Ducks
Revive!
X-Press Legal Services
The leading home care franchise is delighted to also be joined at the event by Emily Price, COO of the British Franchise Association, and by HSBC, who will be discussing the franchise sector more widely, as well as funding information and opportunities.
As well as hearing from Ruth Brown, Director of Business Development at Home Instead, Clare Jefferies, owner of Home Instead Wimbledon and Kingston will be joining us to discuss her journey with Home Instead and her experience in growing a strong, sizeable business through franchising.
Clare joined Home Instead after a personal experience with care, struggling to find the right support for her parents. Her passion for quality home care and helping older people live well in their later years is reflected in her business, which she has grown enormously, now achieving a multi-million turnover.
Clare is also a trustee of Home Instead Charities, and is hugely involved in her local community.
Ruth Brown comments: "The event is a great chance for people to learn more about how you can run your own lucrative business through franchising. There are many opportunities, including resales, new territories and multi-unit expansion – through all of which you can be your own boss, something more and more people desire after an unusual few years.
"We have so many franchisees who have achieved their dreams through Home Instead being able to build their own business, have flexibility over their own work, all whilst making a real difference to the lives of older people. We're excited to share the experiences of our franchisees and hope they inspire others to launch their own franchise business."
Would You Like to Know More?
Receive more information about this franchise opportunity direct from the franchisor by clicking the link below:
Add to Request List
There is no cost or obligation associated with this service.
Key Facts:
Available across the UK & Ireland

Member - Established